SHREVEPORT, LA
Every love story is one worth telling. It's the little moments of candid connection - whether a tender glance of the eyes, or an unexpected laugh at an inside joke between lovers - that I strive to capture my work. My greatest joy is telling your story with creativity and sincerity - and here is an honest glimpse into some of those special, powerful moments.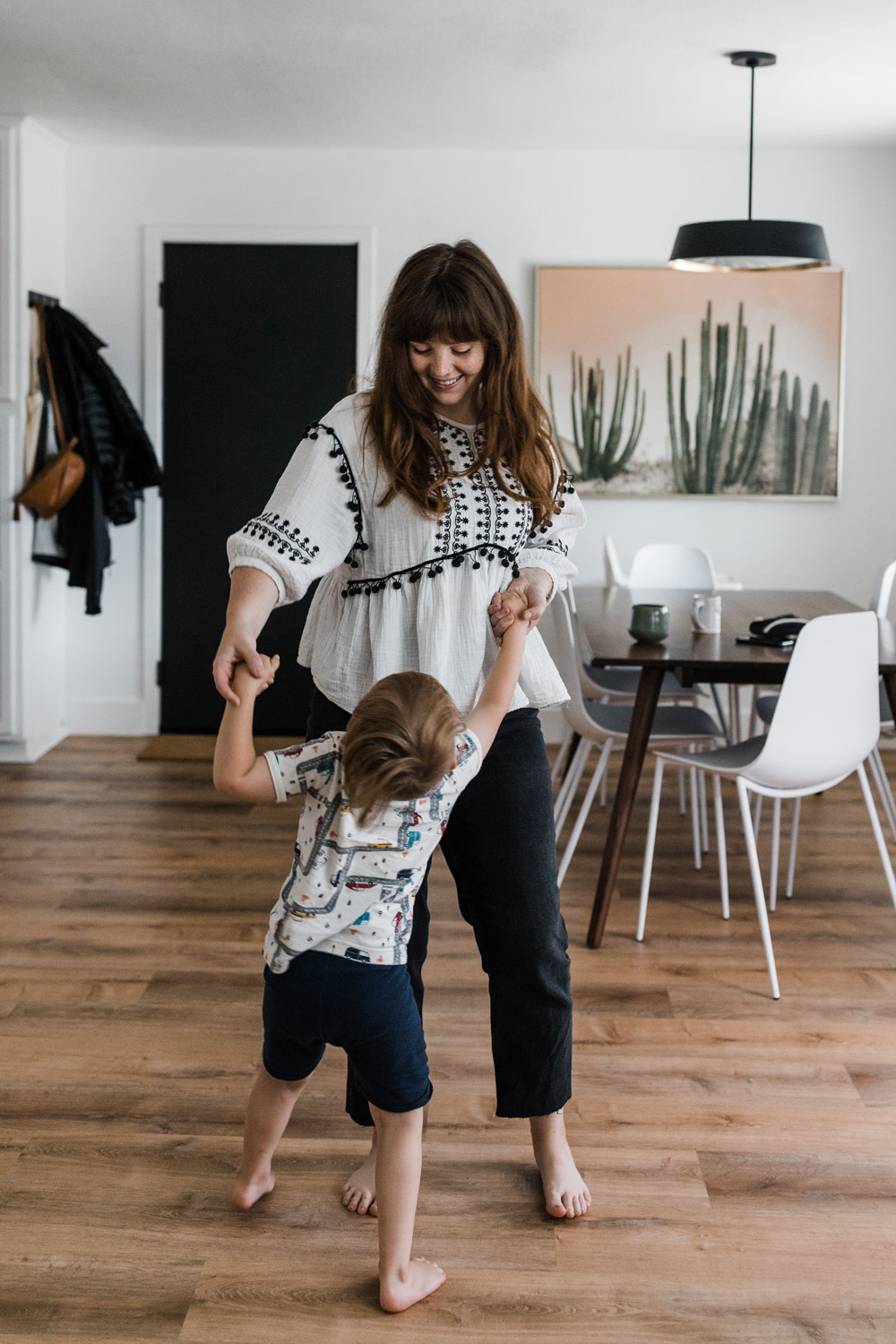 I'm Hannah
WIFE, MOTHER, PHOTOGRAPHER
I've been capturing people's stories for over 7 years, and have a bachelor's degree in Fine Art Photography from Louisiana Tech University. I work with passion, and have a personable demeanor, making it easy to relax and be yourself in front of the camera. I am drawn to non-traditional couples: full of originality and unafraid to express themselves. My wedding coverage is ethereal but bright, while my engagement sessions take on an adventurous and intimate perspective. Every single photograph embodies the emotion present in the atmosphere, always honest, heartfelt, and organic. I am available for travel anywhere your love might take you.
Origin Story
HOW I GOT MY LAST NAME
My husband, Justin, and I met five years ago while I was earning my photography degree. We spent countless hours in the dark room printing images and making out. Underneath one hundred feet of cafe lights, Justin proposed to me. Six months later, we ran away to the mountains of northern Arkansas, surrounded only by our closest family, and said our vows. We've been married for four years now and have two beautiful boys, Grayson and Neeko.
Speaking of Justin, not only is he the other half of me, (cheeeeseeeey) he's the other half of this business. We've invested a lot into our communications skills (because marriage), and every aspect of that spills over into how well we work together. Honestly, it's like he reads my mind and sees exactly what I see. There's nothing better than being able to trust your team, and that's what we are a team.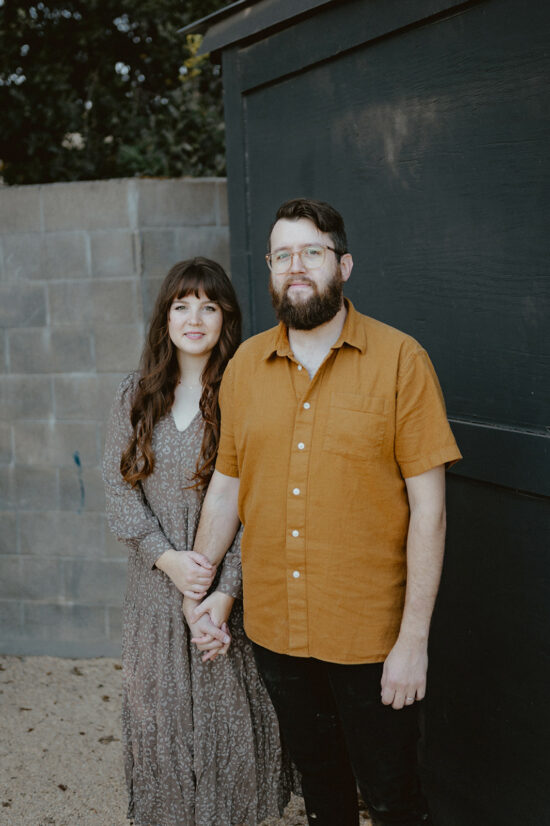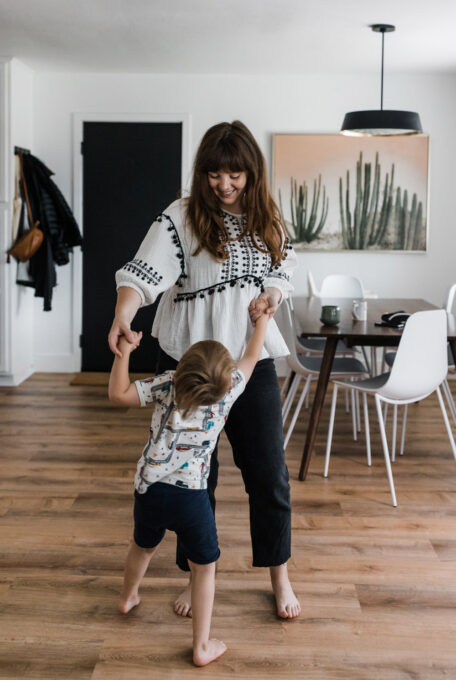 Frequently Asked Questions
QUESTION
How far in advance do we need to book?
ANSWER
If I have the date available, it's yours! Typically portrait sessions are booked a few months in advance, and weddings six months to one year in advance.
QUESTION
What are your prices?
ANSWER
California weddings start at $3,900, but my average client investment is $5000. Elopements start at $2,250, and portraits start at $550. My goal is to tell your story honestly.
QUESTION
Do you photograph elopements?
ANSWER
You bet! My husband and I eloped, so elopements have a special place in my heart.
QUESTION
What's the difference between a wedding and an elopement?
ANSWER
I consider an elopement one couple and less than 15 of their closest friends and family. Anything larger falls under the category of a "traditional" wedding
QUESTION
Do you work with a second photographer when needed?
ANSWER
Yes! I photograph with my husband, but I also have a talented network of photographers that I often work with. I recommend a second photographer for weddings with over 75 guests.
QUESTION
How many images will we get?
ANSWER
The most important thing for me is to focus on the quality of the photographs, and not the quantity. Generally, you can expect 50-75 images per hour of coverage. The photos you receive will be polished, high-resolution images that tell the story of your wedding day.
QUESTION
When will we get our images?
ANSWER
You will receive all of your final high-resolution images after your wedding or engagement session within 6-8 weeks depending on the season. They are your images, and you may print them wherever you please, but I always recommend printing through my lab so I can ensure print quality!
QUESTION
Do you have insurance?
ANSWER
Absolutely. If your venue requires proof of insurance, just let me know.
QUESTION
Ok, I'm in! How do we get started?
ANSWER
I reserve weddings on a first-come, first-served basis. A non-refundable 50% retainer fee and signed agreement are required to reserve your date. The remaining balance is due no later than on month prior to your wedding or session date. You can get the conversation started by reaching out.
QUESTION
Why is wedding photography so expensive?
ANSWER
This is one of my favorite questions to answer. I wish you could join me each and everyday that I'm working, but since that can't happen I'll share a bit behind the scenes. Click here to read my explanation.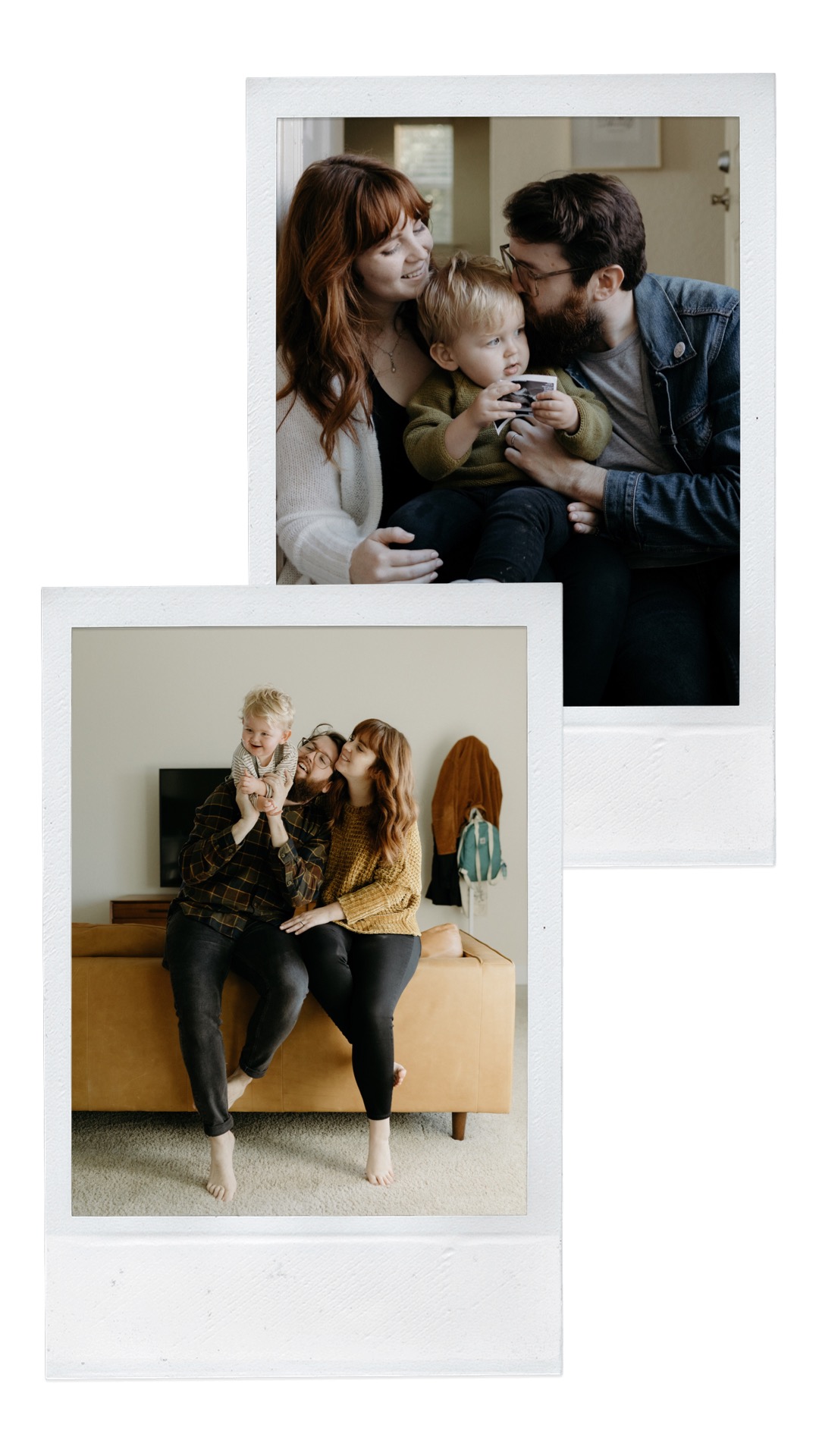 Other things you should know
random facts arranged bullet point style
I was born and raised in Louisiana. Sometimes I have an accent, sometimes I don't. I definitely still say y'all; that word is buried deep in my DNA.
I have a deep love of sandwiches; I could eat them for every meal. They're my second passion. #13 The Original Italian at Jersey Mike's (Mike's way – no tomato). I will give up carbs over my bread body.
I have an affinity for puns. If you spend any time at all with me you're sure to hear at least one (but probably twenty).
I prefer tennis shoes over all other types and style of shoes. My current tennis shoe obsession is Allbirds. Check them out; you and your sole will thank me later.
My favorite musician is still Drew Holcomb. Spotify let me know that in 2018 I spent nearly 43,200 minutes listening to him. To save you some time on google, that's 30 non-stop days and nights of listening. (I'm just thankful Netflix doesn't tell me how much time I spent watching Gilmore Girls, The Office, and Friends.)
I over use exclamation points; which you will very quickly notice after you email me. It took a lot for me not to add any at the end of all these sentences!!
My first child is Grayson Ember Posey, and I ate an entire Giant sub from Jersey Mike's after he was born.
The newest member of our family is Neeko Everest Posey, and I also ate an entire Giant sub from Jersey Mike's after he was born too.
*I listened to Drew Holcomb while writing (and re-writing) this.