SHREVEPORT, LA
Every love story is one worth telling. It's the little moments of candid connection - whether a tender glance of the eyes, or an unexpected laugh at an inside joke between lovers - that I strive to capture my work. My greatest joy is telling your story with creativity and sincerity - and here is an honest glimpse into some of those special, powerful moments.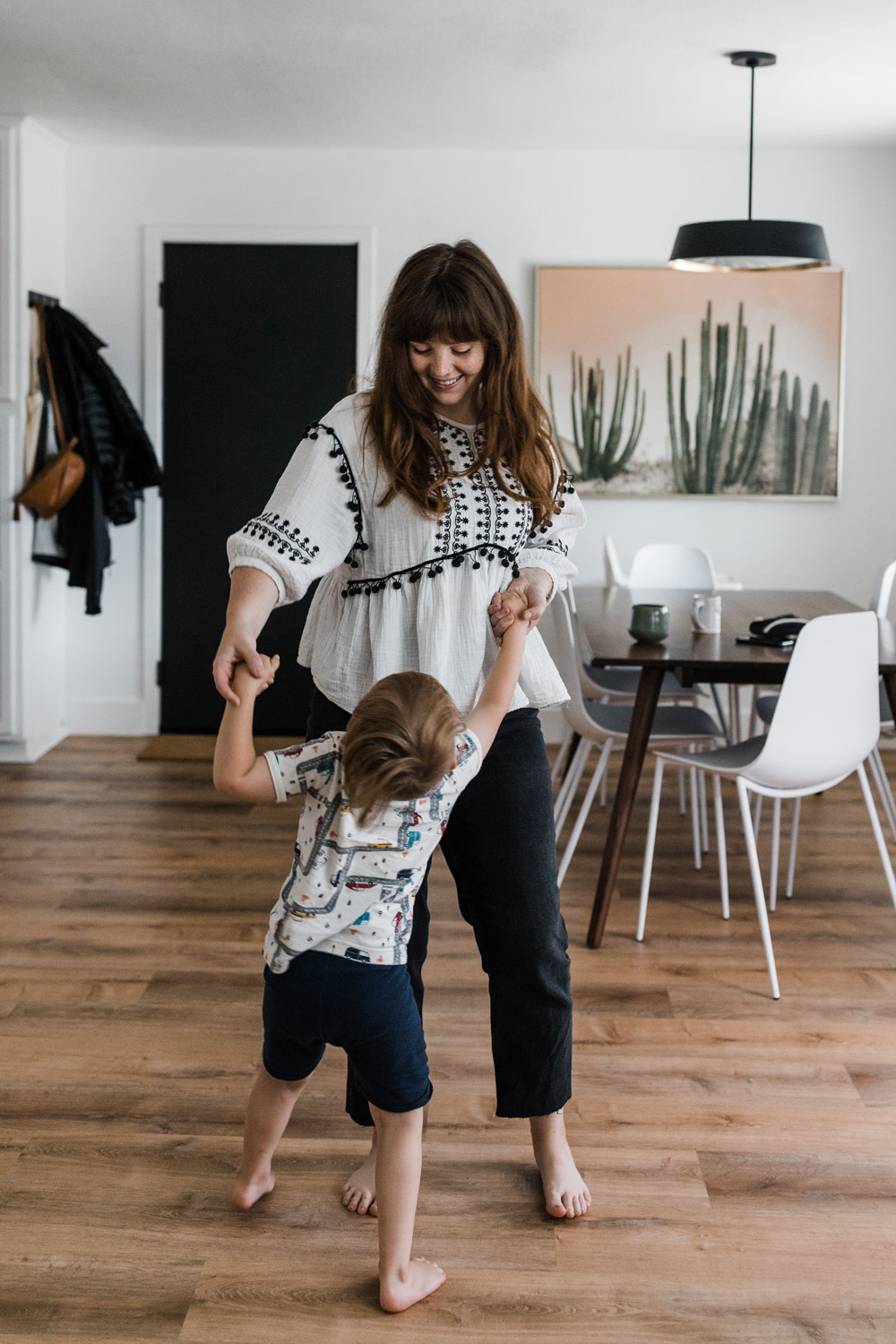 I'm Hannah
WIFE, MOTHER, PHOTOGRAPHER
I've been capturing people's stories for over a decade. My goal is to provide you with photos that embody your family in this season. We'll totally get photos of you all looking at the camera, those are classic, but life is also about the small touches and glances that happen in between. Capturing the feeling of your family in this season is what takes us from greeting card to art. Don't get me wrong, as a mom of two, I love the smiling photo for my Christmas Card too, but the photos of me dancing with my boys in the living room take me straight back to how it felt that day. How much joy I felt when I looked into their eyes instead of the lens. Every single photograph embodies the emotion present in the atmosphere, always honest, heartfelt, and organic.
I am drawn to families of all sizes, ages, stages, colors, and abilities. Seven years in wedding photography has taught me how to make great photographs in all types of environments and weather conditions; to notice when we need to slow down and hold space or when we need to move quickly. Skills that translate well to documenting families. In addition to providing great photos, I also strive to provide a great experience for the whole family. If you're kiddos need a break, we'll take a break; if they need music, I've got tunes; if they need to run, jump, spin, wiggle to feel safe, we have time for that. The more fun we have, the more positive associations they'll create with these sessions. Because it becomes something to look forward to rather than stress over, it makes it that much easier to be consistent in documenting your family year after year.
Origin Story
HOW I GOT MY LAST NAME
My husband, Justin, and I met ten years ago while I was earning my photography degree. We spent countless hours in the dark room printing images and making out. Underneath one hundred feet of cafe lights, Justin proposed to me. Six months later, we ran away to the mountains of northern Arkansas, surrounded only by our closest family, and said our vows. We've been married for eight years now, we have two beautiful boys and an Australian Shepherd named Bronco.
Speaking of Justin, he and I also have a rentable natural light photography studio near downtown Shreveport called Revelator Studio.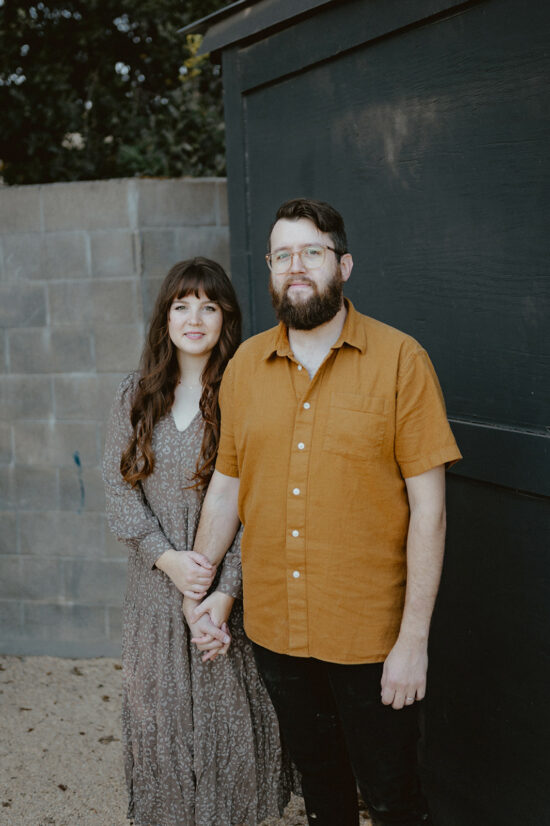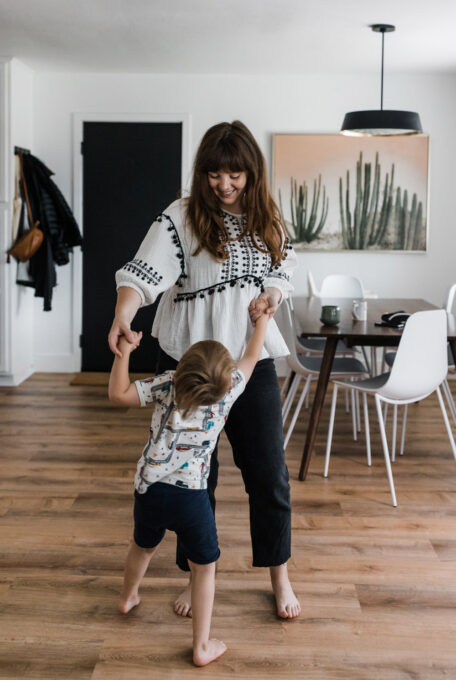 Frequently Asked Questions
QUESTION
Do you photograph couples or just families?
ANSWER
Having kids isn't a requirement for being a family. I'd be honored to photograph you and your partner.
QUESTION
Can we bring our dog?
ANSWER
Generally, yes! This answer will vary depending on the location, but as long as your dog is comfortable around new people and in new places we can definitely include them in your photographs.
QUESTION
What are your prices?
ANSWER
Family Sessions typically start at $400, but shoot me an email to see what that includes.
QUESTION
Why is photography so expensive?
ANSWER
This is one of my favorite questions to answer. I wish you could join me each and everyday that I'm working, but since that can't happen I'll share a bit behind the scenes. Click "long answer" to read my explanation.
QUESTION
When will we get our images?
ANSWER
I'll send you a sneak peek within a few days, and you will receive all of your final high-resolution images after your session within 2-4 weeks depending on the season.
QUESTION
How many images will we get?
ANSWER
The most important thing for me is to focus on the quality of the photographs, and not the quantity. Generally, you can expect 40-50 images per hour of coverage.
QUESTION
How far in advance do we need to book?
ANSWER
If I have the date available, it's yours! Typically, portrait sessions are booked a few months in advance.
QUESTION
Ok, I'm in! How do we get started?
ANSWER
I reserve sessions on a first-come, first-served basis. A non-refundable 50% retainer fee and signed agreement are required to reserve your date. The remaining balance is due prior to your session date. You can get the conversation started by reaching out.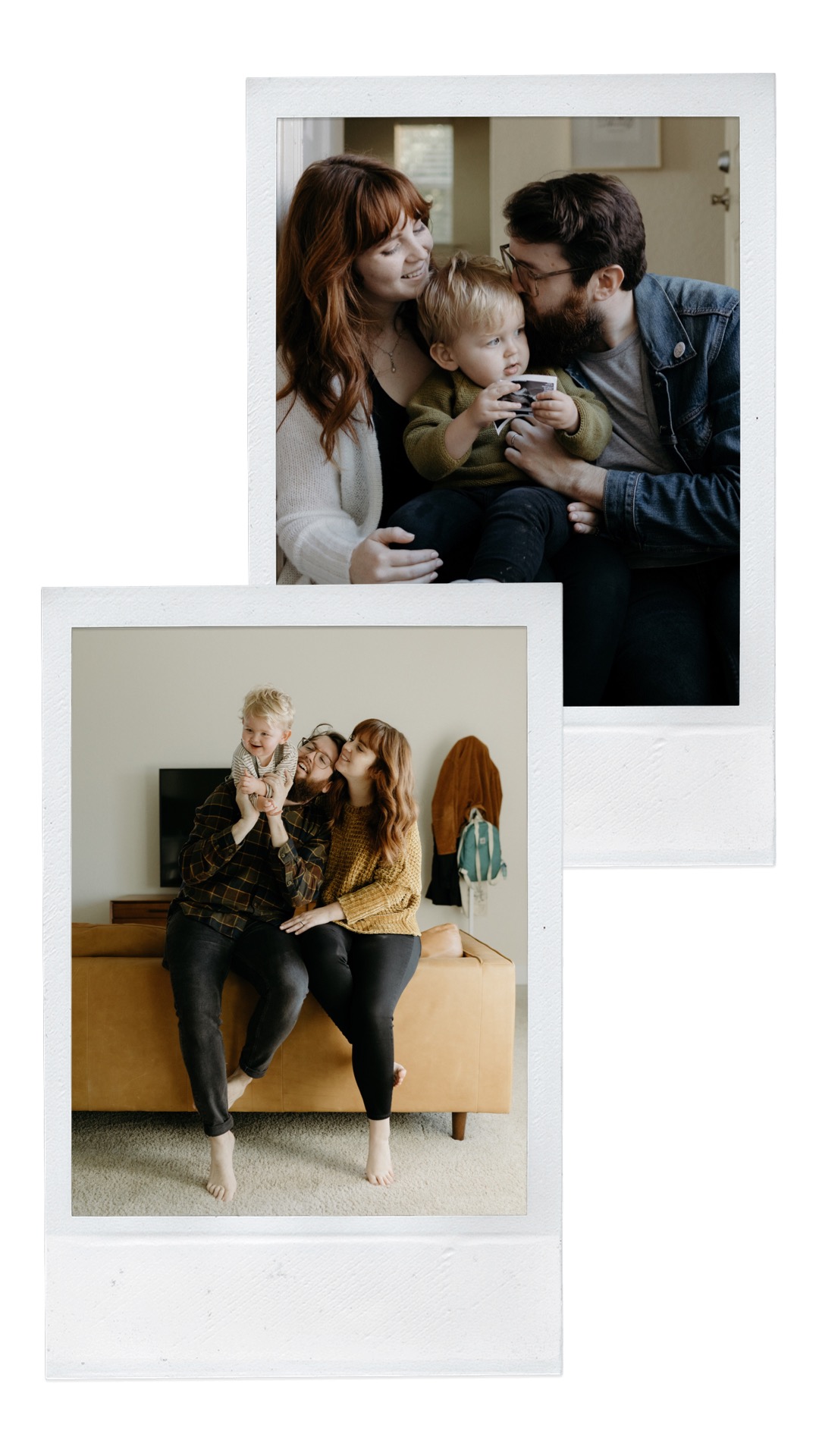 Other things to know
random facts arranged bullet point style
My love of photography runs deep. I spent four years learning all I could, and I have a BFA in Photography from Louisiana Tech University. I learned a lot about photography, but I also learned how to learn well. I spend a lot of time researching and practicing new skills to keep myself fresh.
I have a deep love of sandwiches; I could eat them for every meal. They're my second passion. #13 The Original Italian at Jersey Mike's (Mike's way – no tomato). I will give up carbs over my bread body.
My husband and I eloped in Petit Jean State Park in 2015, and then road tripped across the US and Canada for about a month before settling in California where we lived until 2021.
I have an affinity for puns. If you spend any time at all with me you're sure to hear at least one (but probably twenty).
My favorite thing to cook is homemade pizza. I have a great pizza crust recipe (it involves beer) that hits the spot every time.
I prefer tennis shoes over all other types and style of shoes. My current tennis shoe obsession is Allbirds. Check them out; you and your sole will thank me later.
I love listening to podcasts! A few of my favorites in no particular order are: Unruffled, BEMA, Freely Rooted, and Mellow Mama.
I homeschool my two boys, Grayson and Neeko. I love it, and I love chatting about it.
I over use exclamation points; which you will very quickly notice after you email me. It took a lot for me not to add any at the end of all these sentences!!
My non-photography passions include: sewing, crochet, and painting. I don't always have a ton of time for these, but they are such fun ways to be creative.